4 Questions to Ask Before Enrolling in a Medicare Advantage Plan
|
Staff Article
|
Published: February 24, 2022 - Updated: April 3, 2022
If you've decided a Medicare Advantage plan is the right choice for you, you still might be wondering how to choose the right policy. Everyone has different needs, so what works well for one person may not work for another.
There are four questions to ask yourself when choosing a Medicare Advantage plan.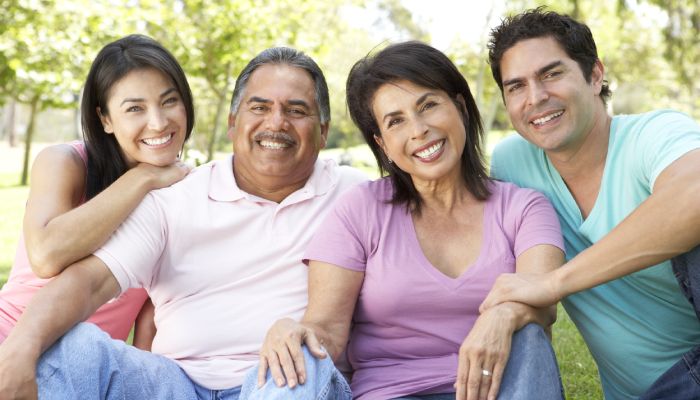 Are my doctors in the plan's network?
If you are currently being treated by a provider and want to continue your care with them, you should find out if they are in your plan's network. Some plans allow you to see out-of-network doctors, but you'll get the most benefits if you stay in the network. (Some plans, like HMOs, have no out-of-network benefits.)
If one or all of your providers aren't part of the plan, you'll have to decide if you are willing to switch providers.

Does the plan have any extra benefits?
Many Advantage plans have extra benefits. Each plan is allowed to dictate its own benefits outside of those found in Parts A and B, but common extras include:
Preventive and restorative dental care
Vision exams and glasses
Hearing exams and hearing aids
Transportation to doctor's appointments
Meal delivery
Over-the-counter medications
Fitness memberships
You'll need to check the plan's summary of benefits to find out exactly what they offer.

Does the plan include prescription drug coverage?
Another aspect of many Medicare Advantage plans is prescription drug coverage, otherwise found under Medicare Part D. If the plan includes drug coverage, you'll also need to see if your current medications are included in the drug formulary and how much your coinsurance cost would be for each medication.
If drug coverage is not included in your Part C plan, you might be able to enroll in a separate Part D policy. However, Medicare Advantage HMO and PPO plans do not allow you to enroll in Part D if they do not already include prescription coverage.

What will your cost-sharing portion be?
Medicare Advantage plans are known for their low monthly premiums - some are even as low as $0 per month. However, a $0 premium does not mean these plans are free. You will have copays and coinsurance costs with all of these plans.
The plans set their own cost-sharing amounts, so you should read through each plan to get an idea of what you might be expected to pay for doctor's visits, inpatient hospital stays, etc. All Advantage plans have an annual out-of-pocket maximum. In 2022, that amount is $7,050.
Still not sure which plan to choose? We can help! Our knowledgeable, licensed agents specialize in Medicare options and can help you choose a Medicare Advantage plan that fits your needs. Give us a call and speak with one of our Medicare advisors today.